GROWING WITH YOU, THROUGH EVERY SEASON
1

Start Significantly

Knowing how your money works, how to navigate the tax laws effectively and how to build a reliable and dynamic plan is the foundation of the Significant Wealth philosophy. We believe knowledge is power when it comes to your money and future.
2

Grow Significantly

Growing wealth strategically means having a well thought out plan, one that includes many of life variables like planning for a child or grandchild's education, purchasing a first home or a vacation home, or investing in the passions and charities that are important to you. We develop personalized growth plans to help you live significantly.
3

Retire Significantly

Whether you are just about to retire or are already retired, we know this is an exciting, but sometimes uncertain time. Can you maintain the lifestyle you become accustom to? Have you planned your health care expenses appropriately? How will your wealth impact the coming generations? Retiring significantly is more complicated than ever, that's why we exist – to make a significant retirement a reality.
---
Every season of life builds upon the next. We believe in specialized wealth building and wealth protection planning to make the next season even better than the last.
---
WE HAVE MORE TO OFFER FOR YOUR WEALTH PROTECTION
Our Significant Wealth Seminars are designed to help you understand some of the foundational philosophies we follow when helping guide our clients through each of their life stages. Our no-obligation, strictly informational seminars will help you discover the answers to these urgent questions.
Are you overpaying the government in your taxes?
How much risk is in your portfolio?
How much of your hard earned wealth will be accessible to you?
Do you have a reliable contingency plan for unforeseen events?
Is your wealth growing at pace with your retirement goals?
Will your wealth be passed along the way you want it to?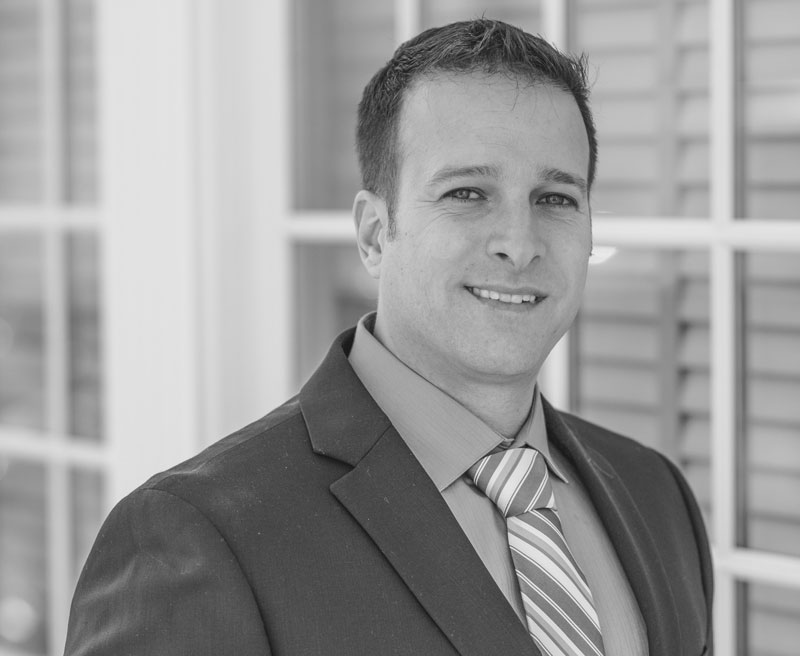 Brian started his career in finance in 1997 at the Chicago Mercantile Exchange while attending the University of Illinois, Chicago. After a short period, Brian leased a membership and began trading for both his clients and his personal account. Recognizing the shift from open outcry to electronic markets, Brian joined Allendale Inc., a commodity brokerage firm located in McHenry, Illinois. His responsibilities included advising commercial accounts on how to best forward price their future crop and livestock production and manage their currency risk. Brian formed Atkins & Associates in 2011. A & A has allowed Brian to continue his work with hedging clients while adding asset management, social security planning, managed futures and other alternative investment products deemed advantageous to his clients.
Brian holds series 3 and series 65 licenses, he is licensed in life and health insurance, and is registered with the National Futures Association as an AP and a CPO.
Outside of the office, Brian stays very active with his family. He coaches his sons' baseball team, enjoys boating on the Fox River, and traveling with his beautiful wife Jodie.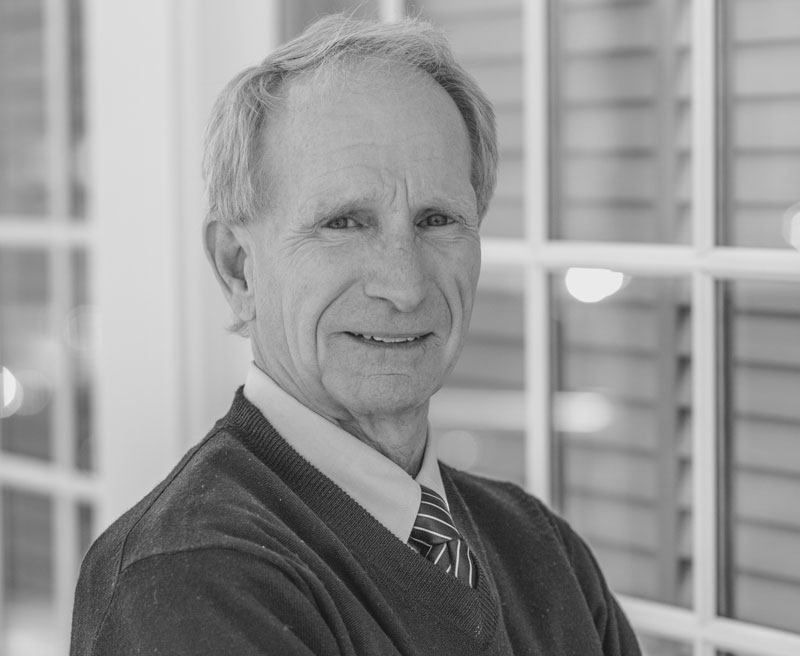 Bill attended The University of Tampa and holds a degree in Business Administration. Bill started his career in finance with John Shannon and Associates in 1977, and opened his own financial services firm in 1981. His efforts are utilized in creating specialized solutions focused on advanced financial and tax planning strategies for the most challenging cases. Bill's areas of specialty are retirement distribution planning, annuities, IRA's, wealth transfer strategies, estate and charitable planning, as well as addressing business continuation objectives.
Bill lives in Lake In The Hills, IL. He enjoys the occasional round of golf as well as spending time with his four grandchildren.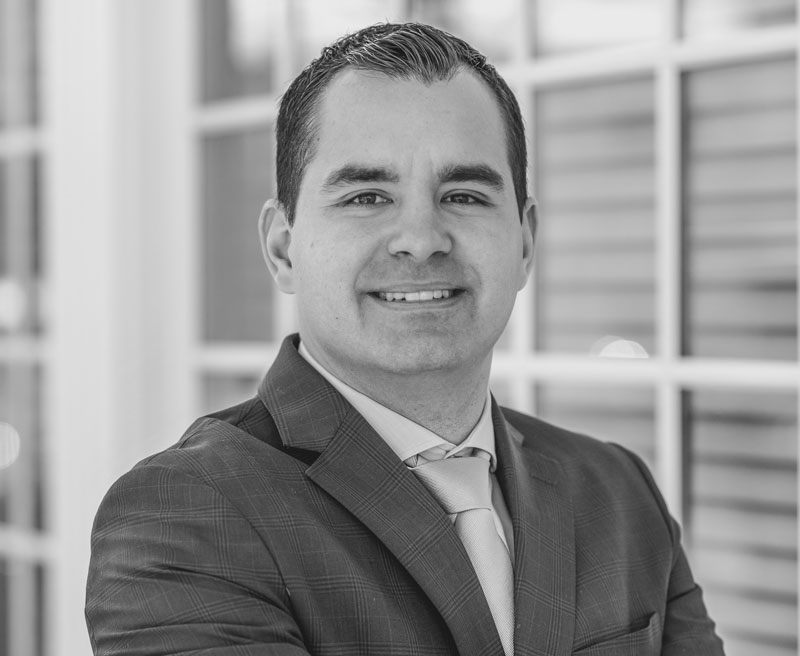 Stephen attended Marquette University and holds a Bachelor of Science Degree in Electrical/Computer Engineering. Stephen entered the world of finance when he went to work for Allendale in the summer of 2006. Stephen worked with clients on hedging strategies in the grain and livestock markets. Stephen left Allendale in December 2007 to help start Essence Capital Group and Atkins & Associates.
Stephen specializes in a conservative investment plan that provides true diversification to one's investment portfolio. Stephen takes a consultative approach when working with clients and focuses on finding the right investment strategy for each client.
Stephen lives in Arlington Heights, IL with his beautiful wife Anna. If he is not working around the house he can usually be found on the golf course.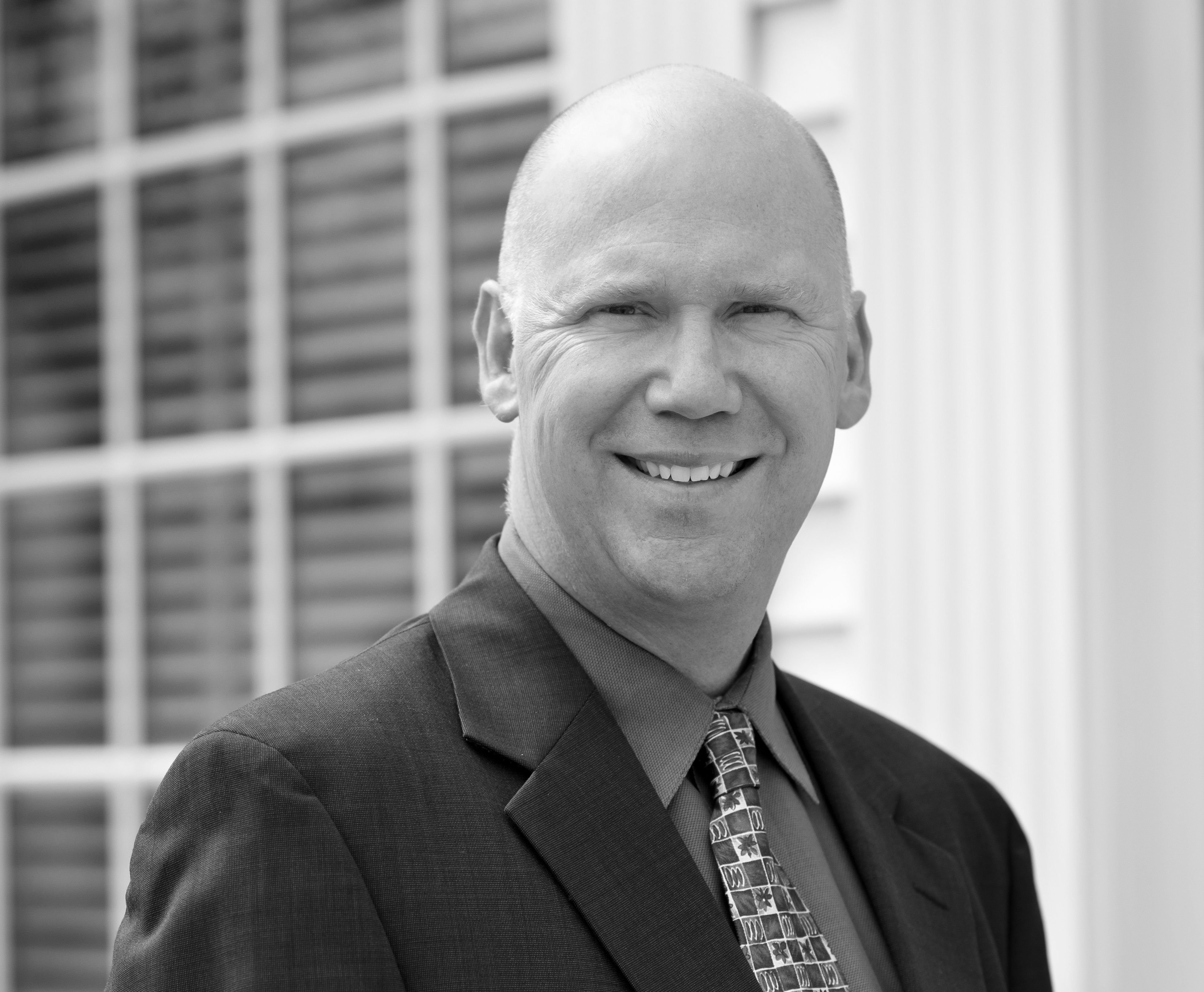 Michael Graft, Jr. is a graduate of Northwestern University with a BA in Economics. As a young man, he was appointed Brevet Second Lieutenant with the Illinois National Guard. A licensed Realtor for over 25 years, he has been involved with residential and small commercial construction, real estate, and investing since working his way through college.
With a passion for finding solutions and helping others, Mr. Graft has served on a variety of philanthropic and service boards, including Clearbrook (8 years), Lake Barrington Countryside Park District (20 years), Michael and Patricia Graft Family Foundation (8 years). Holy Family Catholic Community Building Committee, and many community association Boards. Currently Michael is a parent liaison for the United States Air Force Academy, partnering in fundraising with General (Ret) Mark Zamzow.
As a subject matter expert in residential construction and real estate, Michael has been keenly aware of the confluence and effects of depressed real estate values, consumer desire for risk management, diversification, and alternative investments (for accredited investors) in vehicles outside of real estate. To help families, individual investors, and privately held businesses manage their financial goals, Mr. Graft has joined Atkins & Associates and currently works out of the Barrington office.
Mr. Graft is a lifelong learner and enjoys hiking, boating, and traveling. He is fluent in Spanish and enjoys creating memories and sharing spirits of all types with friends and family. He lives with his wife, Maria, and often visits their eldest daughter and parents in Arizona, as well as their other daughter and son who both serve in the United States Air Force in Colorado.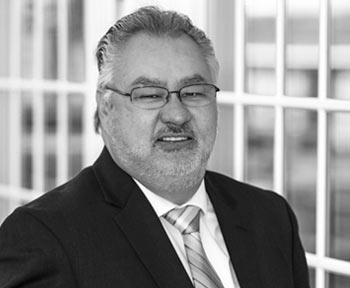 Scott holds an Associate of Science Degree in Mechanical Design Engineering from Moraine Park Technical College and a Bachelor of Science in Business Management from the University of Phoenix. He has been a successful entrepreneur having started three businesses in the manufacturing sector, taking one public. He has worked with hundreds of manufacturing firms over his career offering solutions to challenging design, manufacturing, sourcing and strategy problems as an executive in sales, marketing, engineering and operations.
Scott recently joined Atkins and Associates to apply his strong solutions thinking and strategic plan development experience to the individual in need of financial planning and retirement services relying on strong analytic and thinking out of the box skills to the financial planning process for his clients. Scott specializes on clients with net worth under $1 million in total assets in developing conservative retirement and financial plans that protect principle while delivering reasonable returns.
Scott lives in Crystal Lake, IL with his wife of 38 years Joann. He has five grown children and one grandchild.